R&R Acoustic Duo - Rick Lally & Ron Lamendola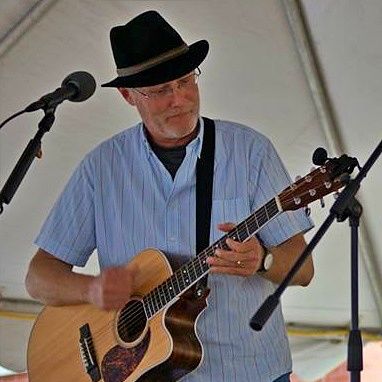 Rick Lally
Songwriter, Guitars, Mandolin, Ukulele, Vocals, Cajon
Rick has been playing and writing songs most of his life. You can find his music on Spotify, Apple Music and most digital music outlets. He now performs with both R&R Duo and The Rick Lally Project. He has played with the bands R2 Alchemy and 3 Bricks Shy. He is primarily playing original music. His focus has always been on original music and over the years he's built a large catalog of original songs. He's always been astounded with Ron's well crafted originals. Ron and Rick have been friends for many years sharing the common bond of songwriting and music! They are now  collaborating as an Acoustic duo for venues where a full band may not be an option. They can play all original music or mix in some covers. Cheers!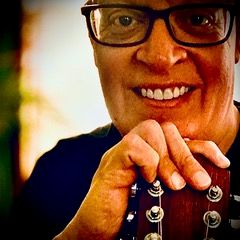 Ron Lamendola
Songwriter, Guitars and Vocals
Ron plays a 12-string acoustic guitar and sings lead and harmony. He enjoys bringing a complimentary sound to Rick Lallly's wide array of excellent original songs. Ron also writes original compositions. They are a blend of pop, folk, rock, and indie musical elements and rhythms. Ron's musical influences are very wide, including legends like Cat Stevens, James Taylor, America, Firefall, Dan Fogelberg, Poco, Doobie Brothers, Jim Croce, C, S, N & Y and today's biggest artists like Jason Mraz, John Butler, Dawes, Jason Isbell, Jack Savoretti, Michael Franti, Ed Sheeran and many more! He enjoys the opportunity to share some his music and provide some musical joy to listeners!
Book R&R Acoustic Duo
0:00/4:00

0:00/4:57

0:00/3:25

0:00/3:51

0:00/2:42

0:00/6:05

0:00/4:00

0:00/3:05

0:00/4:14

0:00/4:42

0:00/3:36

0:00/3:40

0:00/2:57