I am a songwriter and I also happen to create some artwork occasionally.
My music can be found on Apple Music, Spotify, Amazon MP3, Google Play, Pandora or just about anywhere there's digital music! Some of my artwork can be seen here on my website.
I have released my newest album titled The Blues on 02.20.2020. Titled after the first song on the album. The song is really a twist on it's title being more about feeling good! You can find it on Apple Music, Spotify, Amazon and all those places. 
I had a lot of awesome help working on this album! Click the photo below to learn more and to give it a listen.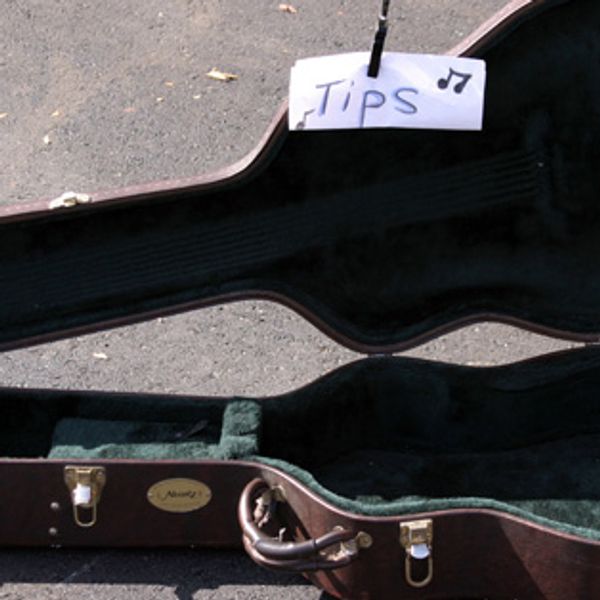 As I'm working on my newest album I can use any help and support I can get. My music is a self sustaining effort. If I don't make any money from music I don't have any money to spend toward my music. When producing an album as an indie artist there are all kinds of expenses in doing so. Hit me up for details.
Enter the amount you wish to donate